Press


Lake Huron House published in 'The Plan', Italy, issue 1`38 May 2022
Voted 'Best House in Ontario' by UK's 'International Propertiy Awards 2021


































'


































Two houses to be published in 'West Coast Modern Houses 2' Michael Propokow Figure.1 Publications, Vancouver: due late 2023

Canadian Modern Architecture: A Fifty Year Retrospective -1967 to the Present' Hardback. Kenneth Frampton, forward. Elsa Lam, ed., Graham Livesay, ed. Adele Weder, Writer. Princeton Architectural Press. 2019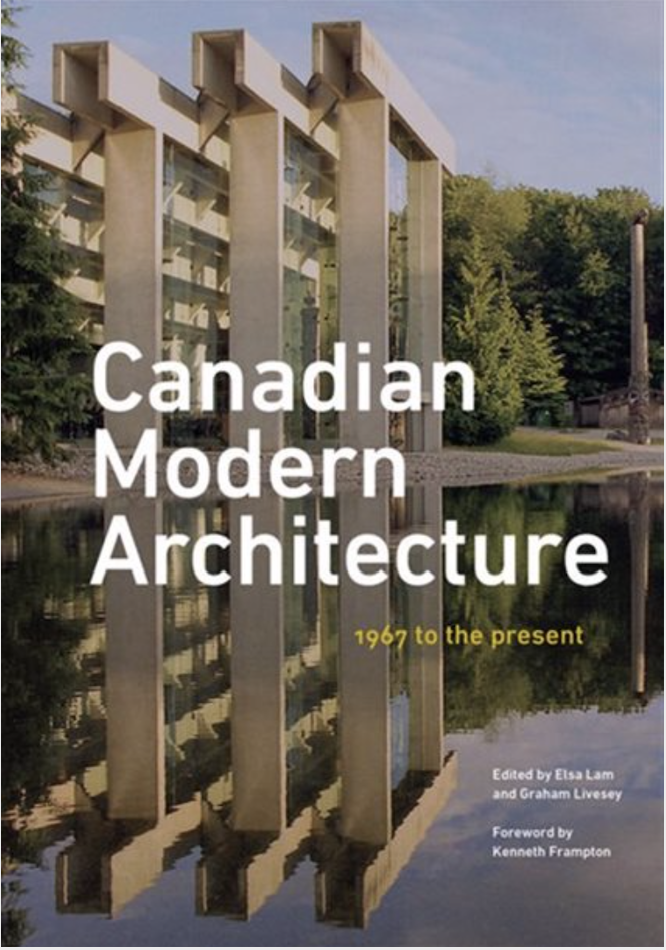 ---






























































Architectural Digest Mexico May 2019 features an 8 page spread of the Gulf Island House


























'

Objekt International's Spring 2019 quarterly issue 13 includes the 'Cube House'.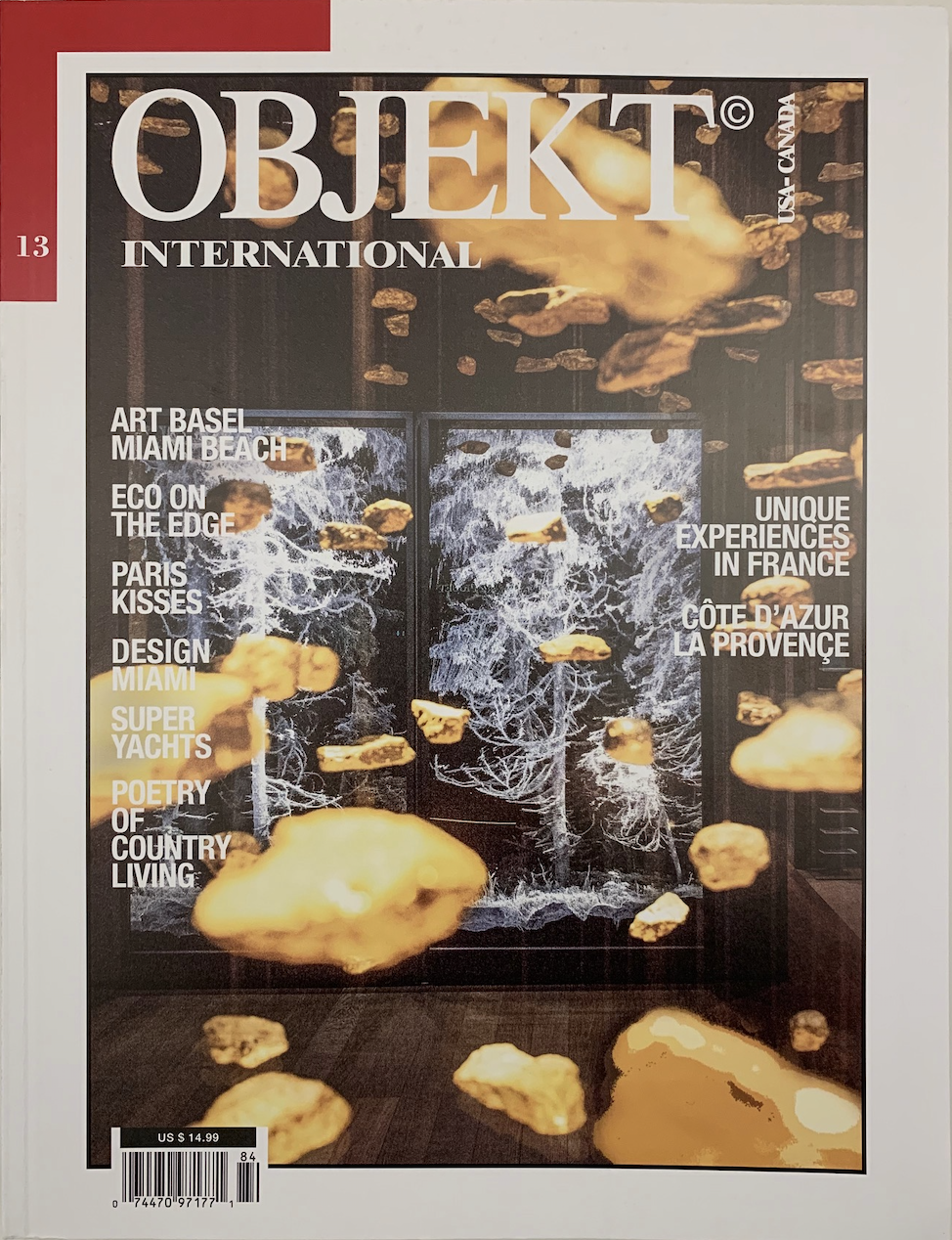 Publication of book on 'Merrick House'. Oro Editions: April 2017


Critical feedback


on the Point Grey Road House 3:

"...my nomination for Vancouver's Most Hideous Urban Design for 2016. Actually, maybe for this century."
Richard Johnson. On Pricetags blog.
"Stunningly beautiful"
Rafael Torrens
"Disgusting"
ML (Anonymous email)
"...a fantastic piece of architecture"
Simon Roberts. President of the Dunbar Residents Association
The Globe and Mail publishes an article referencing the Point Grey Road house. June 2016


on Kits Beach Restaurant


Awards


International Property Awards: voted Best House in Canada 2016/17

The RYU store receives WGSN Global Fashion Futures Award for Best Store 2016. Published in various international media.





































Western Living 'Architect of the Year', 'Interior Designer of the Year' and 'Eco Designer of the Year' 2014/15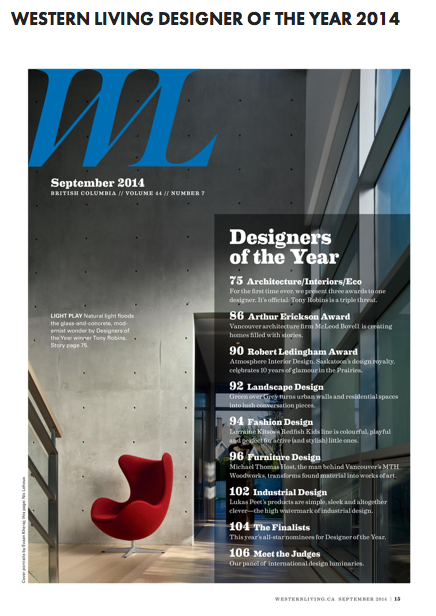 Articles


Book Review of 'Merrick House' by Sean Ruthen:
https://spacing.ca/national/2017/05/16/book-review-merrick-house/

The 'Cube House' has been much in the media, now it is complete:
Globe and Mail, Vancouver Sun. Global News, Mansion Global, and CTV News.

Here's the Globe and Mail article, written by Kerry Gold:
https://www.theglobeandmail.com/real-estate/vancouver/striking-cube-house-in-vancouver-up-for-sale-at14-million/article35445416/

The Gulf Island House is published in Europe's 'The Plan' May 2015

An article on the 1991 Cone House appears in the Vancouver Sun 4.03.15

The Gulf Island Residence is published in the October 2014 issue of Azure

The Gulf Island Residence, Tofino Residence and UBC Residence appear in Western Living September 2014 issue. See below for article and video.

The Gulf Island Residence appears in Objekt International Magazine, Netherlands, June-August 2014 issue.

The Tofino Residence appeared in International Architecture and Design Magazine Spring 2013
Article and video on WL 2014 The "Architect of the Year" Award:

https://www.westernlivingmagazine.com/2014/08/26/aa-robins-architecture-doty-2014/

https://www.westernlivingmagazine.com/2014/09/08/video-western-living-doty2/